Perhaps the hardest thing for both children and offshore parents is the fact that they cannot be together at all times. For most offshore workers, they would only get to spend a month with their spouses and children before spending another month at sea working.
Because of this type of working schedule, families of offshore workers tend to make sure that they spend the entire month together in the best way possible. It doesn't really matter if it means going out every week for a family-activity or just chilling at home together as long as time is spent with and as a family.
Here in Off Shore Wind, we want to help offshore parents and their children find ways to have fun when they get to spend time together. And so, below is a list of great ideas for activities that can easily be done as a family.
List of Activities
A simple yet fun activity is to watch movies together at home; this activity, however, will also depend on the age of the children. For those offshore parents whose children are toddlers or below their teens, you might have to learn to enjoy watching disney movies or pixar cartoons.
Make sure you have popcorn and other snacks prepared before hitting the couch for some movie marathon. Furthermore, you may also go to the cinema as a family as this is also a fun experience.
Although this activity may seem quite mundane for other families; for offshore parents, movie night with the entire family may already considered a luxury.
Whether it's charades, guessing games or board games, playing games is not only fun but also good for the brain as it helps the mind exercise when solving puzzles, problems or mysteries. There's lots of lists of games available online that is sorted according to age group of the children.
Some games may be more suitable for teenage kids (charades, board games, etc.) while some are made for the little ones; there are also lots of games that are suitable for all ages.
Throwing a barbecue party at home is also a great idea when offshore parents are back home. The party may be a smaller one consisting only of the immediate family members or you could also invite some relatives and close friends for a get-together over barbecue.
Family picnics can be done at home in the backyard or at the park; it's a fun way to spend time together. You can even bring your pets with you; it would also be best if there are certain planned activities such as flying kites or preparing the food together.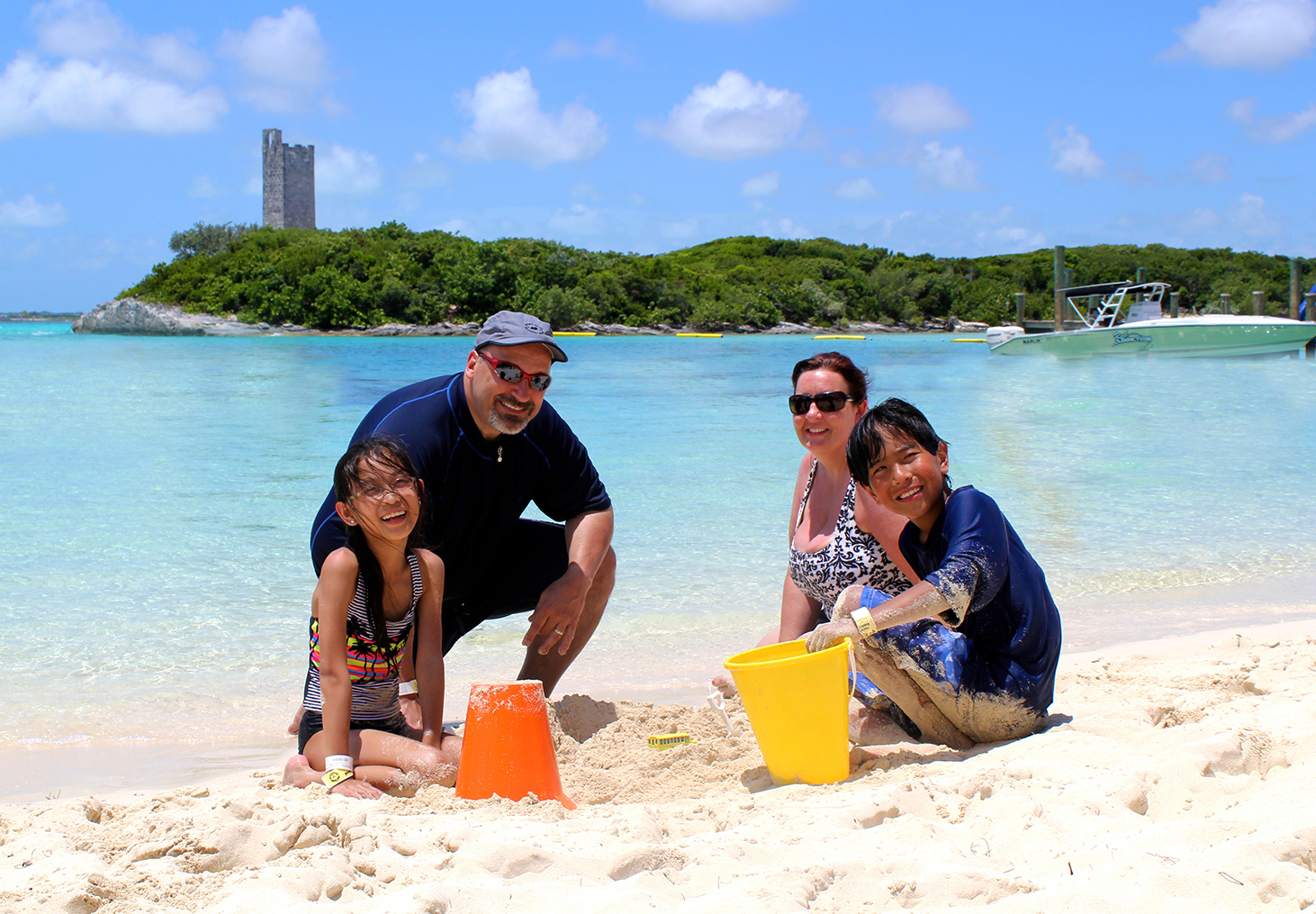 For the summer, this activity may just be the best option to rid yourselves from the heat. If you choose the beach, you may bring along beach toys for your little kids. On the other hand, if you choose the pool, you may bring some water toys and playful floaters for your children.
This is a great option for offshore dads who also love to play sports. Perhaps, playing soccer, basketball or baseball would be on the list. Some may also want to play hockey; for this sport, however, more equipment such as protective gears, skates, etc. are needed. You can take a look at these inline skate reviews to find out how to find the best one.
For sports, you may choose those which can be played by the family members or if needed, you could also invite your other family members and even your family friends to play with you as this might be more fun.
The Bottom Line
The list can still go on and on but basically, the most important thing is to spend these activities together. Of course, you can also invite your relatives and close family friends to make the entire month super worth it.